Here's Animal Fun for Kids in action: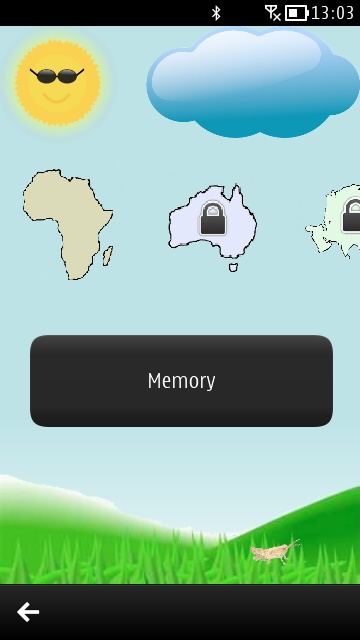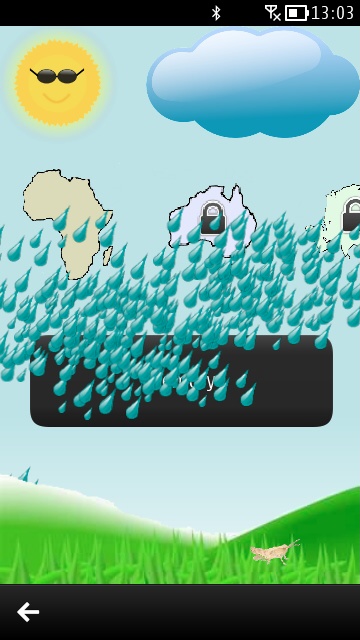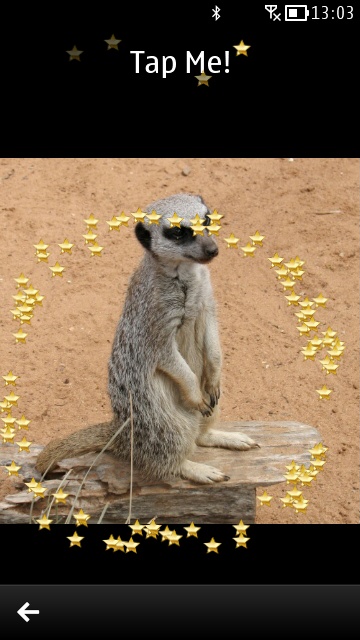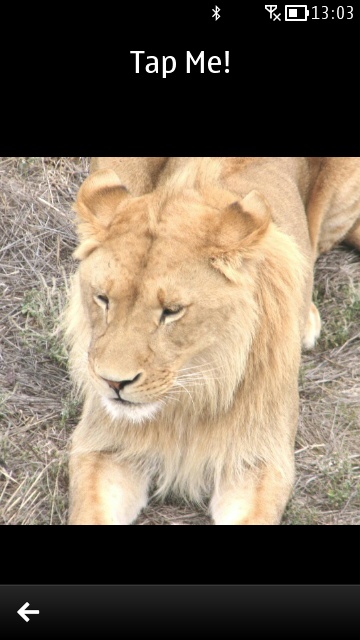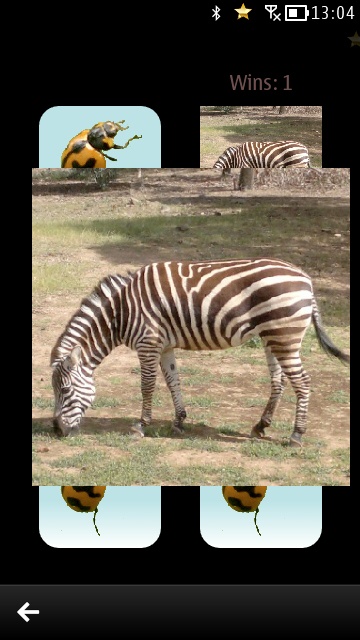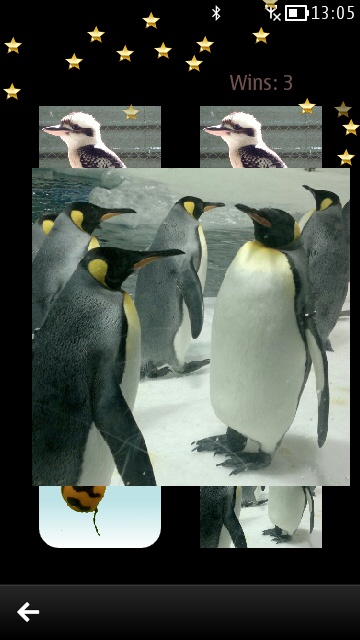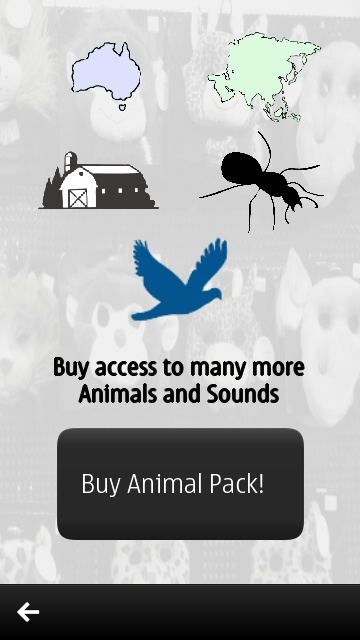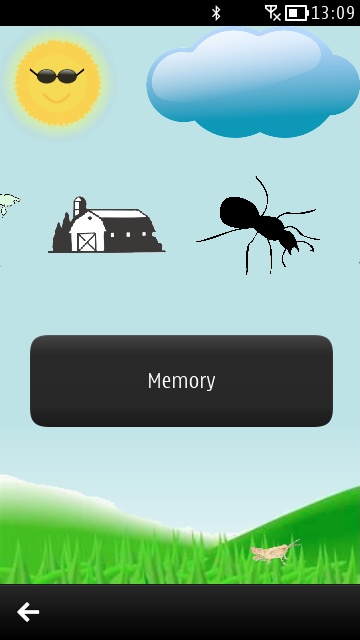 As applications go, this is pretty simple, but then again it's about right for keeping your 3 year old happy while waiting for something to happen. Just put a rubber case on your smartphone because, well, let's face it, it'll get dropped too!
You can download the free (limited) version here or pay £1 for the full version here in the Nokia Store.