Grabbed just now in the Symbian client: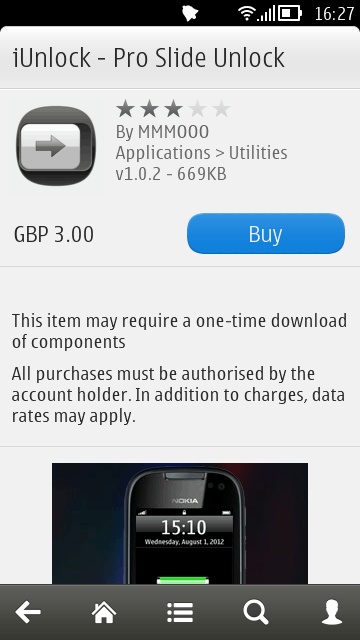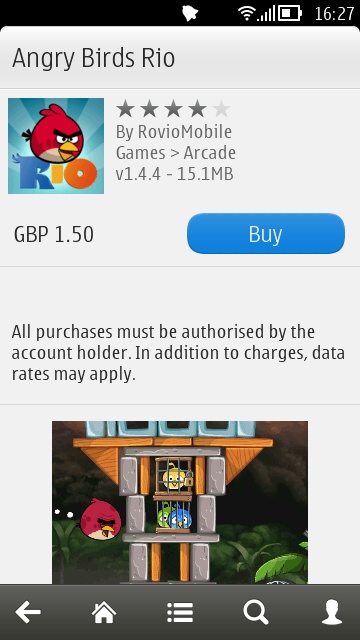 Obviously, freeware items won't be affected as much, since people can grab anyway and delete later if needed. But this fault could have a serious impact on Nokia's professional developer community.
[update] Nokia seems to have identified the faulty server and kicked it - descriptions are now being included again.
It's disappointing that Nokia didn't even spot the issue until I posted here on AAS though, three days after it first manifested - I guess the Symbian-using manpower available inside Nokia is only a fraction of what it used to be?