The problem is two fold:
Firstly, Symbian Nokia Belle doesn't ship with the appropriate Windows Media DRM needed by the iPlayer downloads (remember that this is commercial TV content, so the BBC impose an expiry date). This is fixable by grabbing and installing the 'WMDRM DLA iPlayer plugin', possibly available through SW_update on the device, but also installable from wmdrmdlaiplayerhttppluginv1.2.1.SA_.S60.sis . After installation, restart your phone, to pick up the new DRM ability.
Even with this installed, on Belle FP1-powered phones, iPlayer downloads still refuse to play. Let's try it. Go to iPlayer's URL in Web on your Symbian smartphone and pick a suitable programme, in this case the wonderful QI. Download it and wait for this to complete.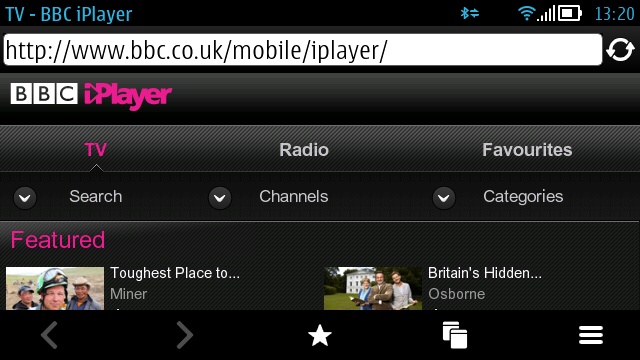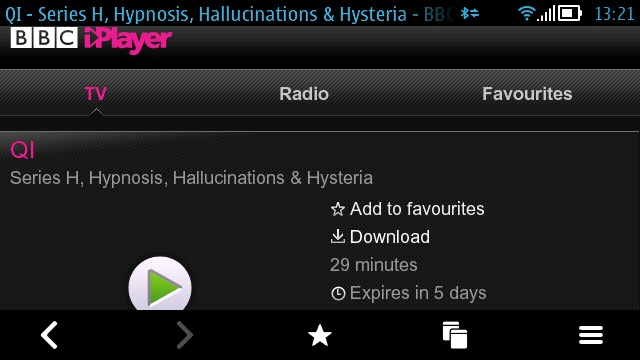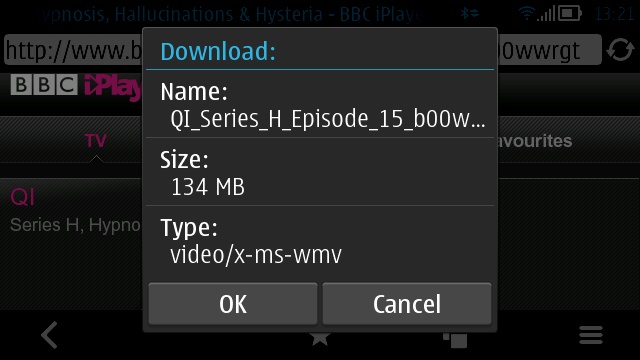 Tap on the downloaded file directly and you get this error message: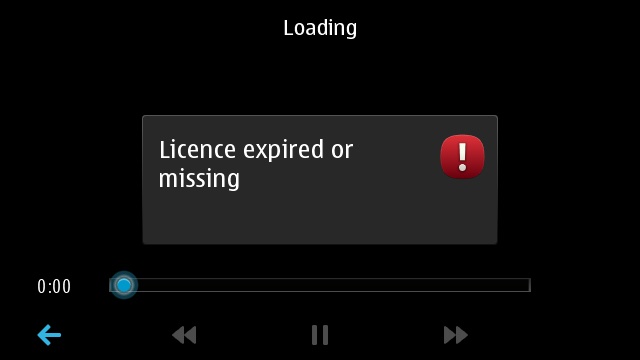 Ouch. But don't panic. Go to the Videos application: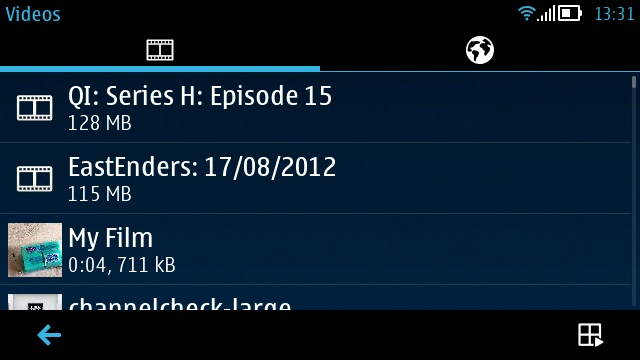 Tap on the downloaded programme. You'll see a few seconds of this: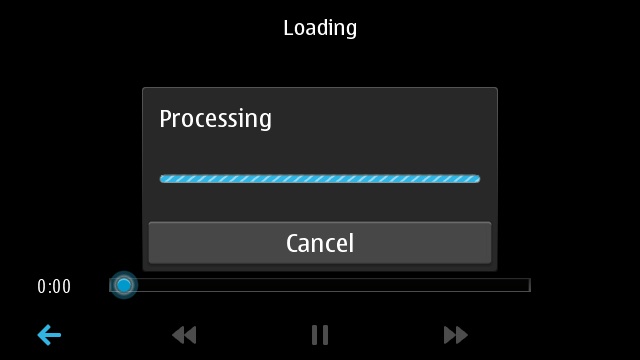 'Processing', followed by... nothing. Again, chill, everything's going to work out fine. Tap on the programme name again.
Amazingly, all's well and the DRM is now in place - the programme plays perfectly and will stay so until the date of its expiry in the usual way!
(Thanks to Andy Clarkson for the heads-up)