If you haven't got CoverUp installed already then just buy/install it as normal from the Store and you're good to go - it should find most of your missing album covers in a minute or so.
However, if, like me, you had the new (problematic) version 3.0 installed then you've got to be a bit more careful:
Veryify that you can see CoverUp back in the Store again - you're looking for v2.3.0.
Ignore it for now. Long press on the CoverUp icon on the main Symbian app menu and choose 'Delete'.
You'd think that v3.0 was gone, but not so. Knowledge of it is still cached in the Nokia Store client, it seems - installing the reinstated v2.3 now will actually install v3.0 again - go figure. It happened to me. Instead, power the phone right down (forcing the Nokia Store to quit and all temporary files to get zapped).
Now go into the Store and install CoverUp. The correct version will come down and install.
Run the app and start to fill in your music collection album art.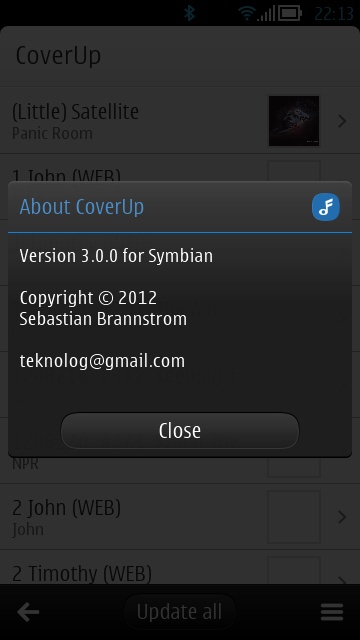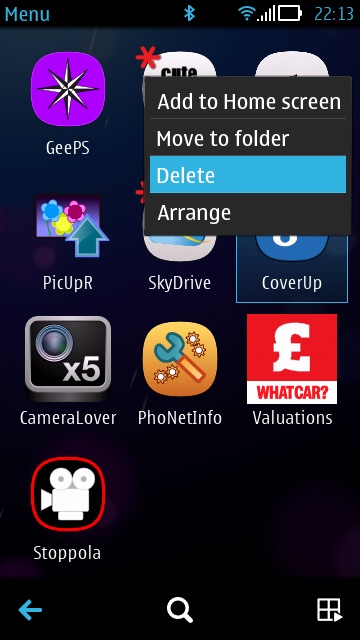 Left, version 3 in place and - problematic, at least with my music collection (about 100 album's worth loaded onto microSD). Right, deleting this version.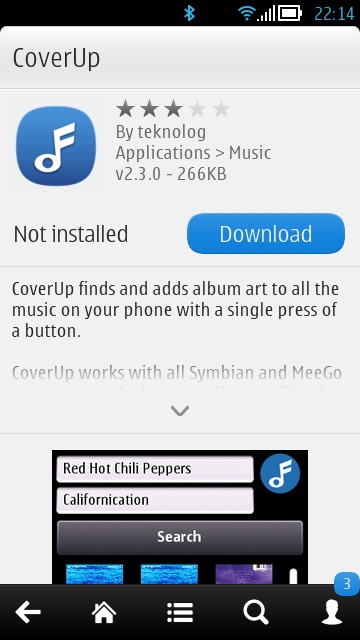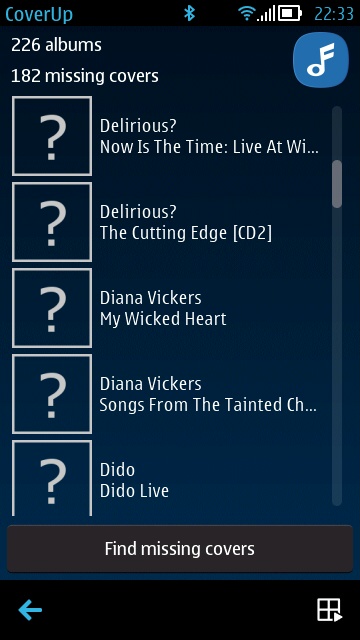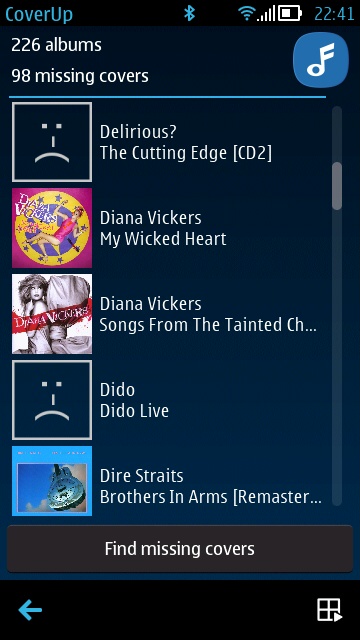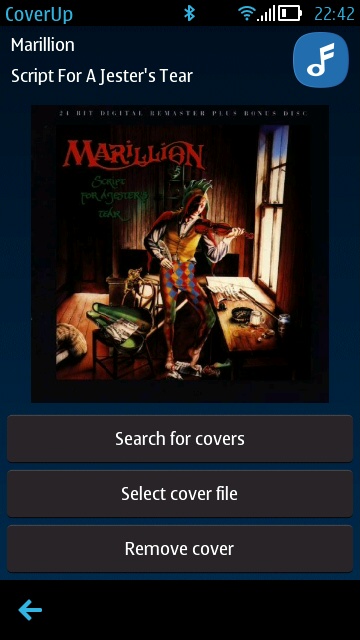 After 'Finding missing covers', most now have artwork, and nicely done too.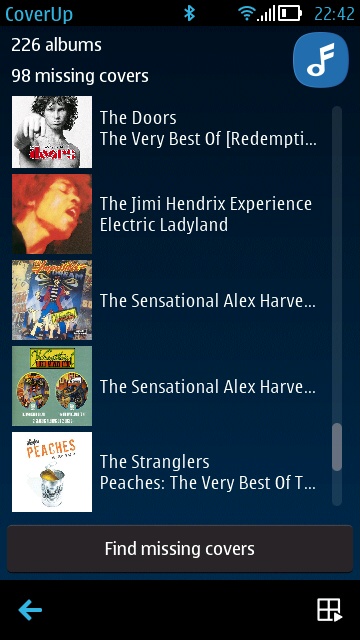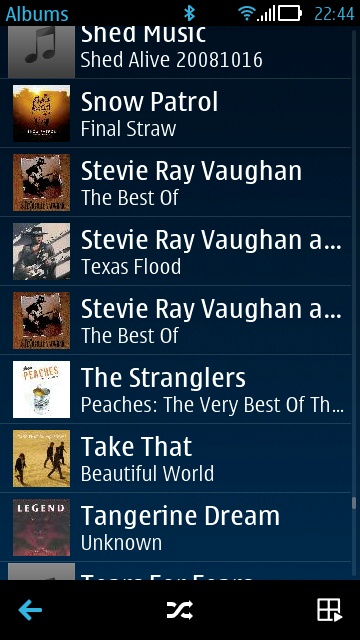 Pressing 'back' or using the appropriate menu option then 'Stores' the new covers in the Symbian Music library, where (right) they can be seen immediately by Music player.
__________________________
Sebastian is promising a full write-up of the whole saga on a blog soon - we'll add a link here when that appears.