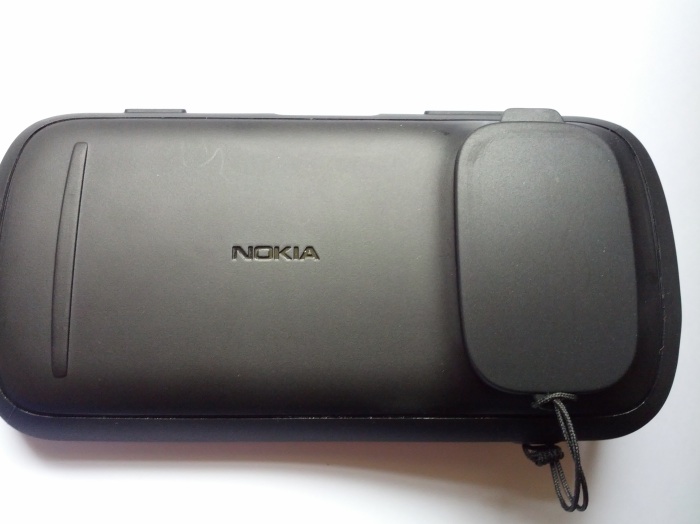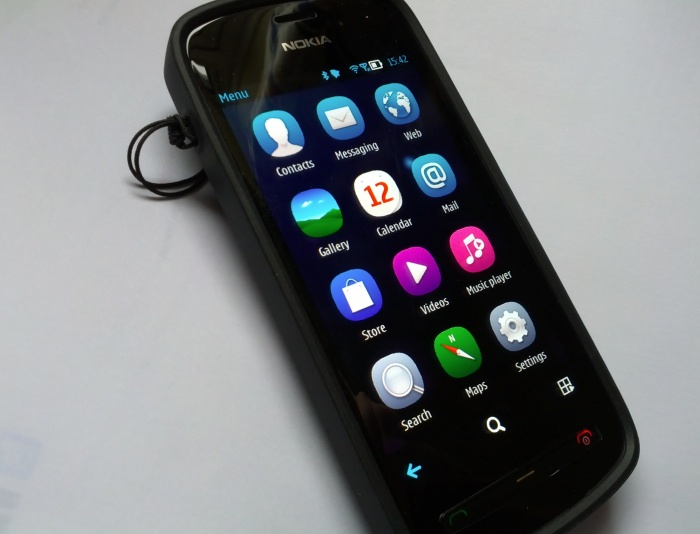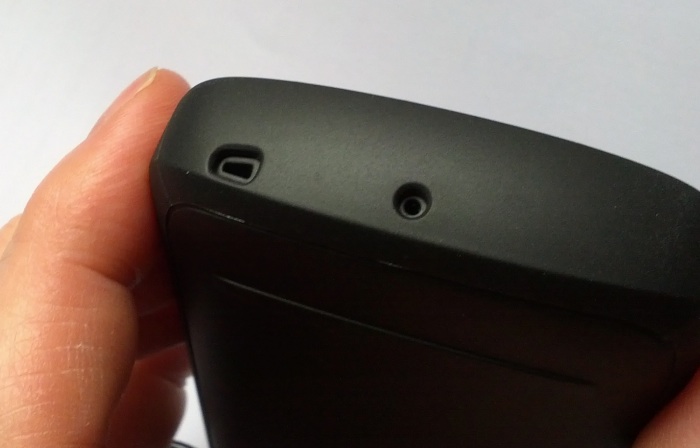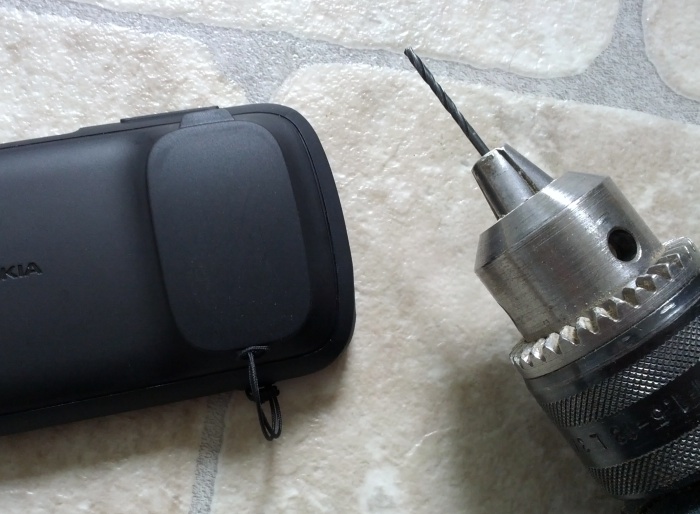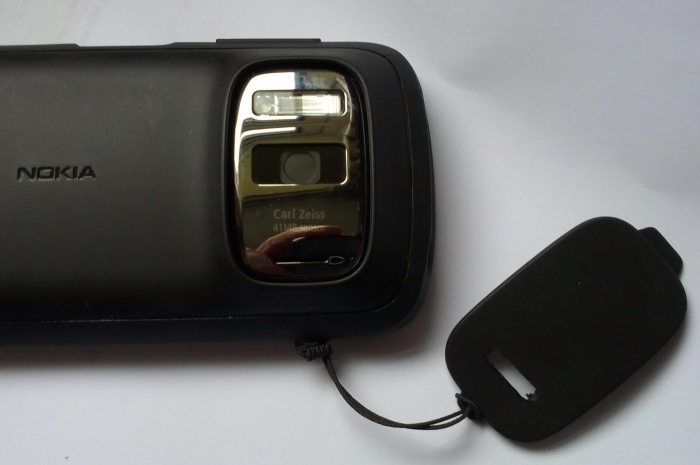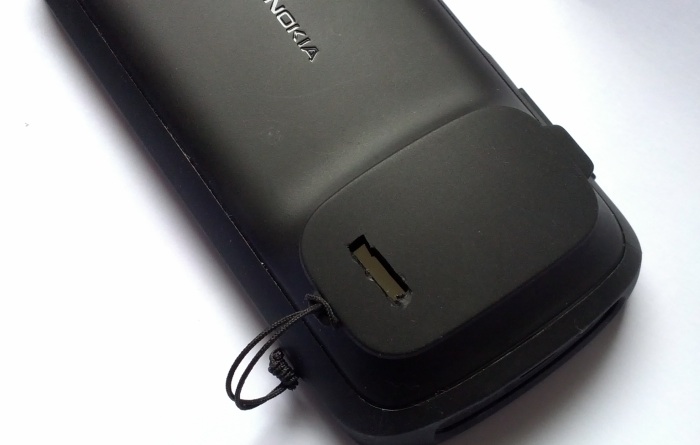 The modification works well though and lets me use the CC-3046 even with podcasts playing. There will be a little dust ingress, but with the main cover in place at least fingerprints won't be an issue.
You have to wonder why Nokia didn't think of this aspect though - a small set of perfectly machined holes when the case was being made would have kept 99% of the dust out and let 99% of the sound out.
And would have meant that I didn't need to get out my toolkit at all....