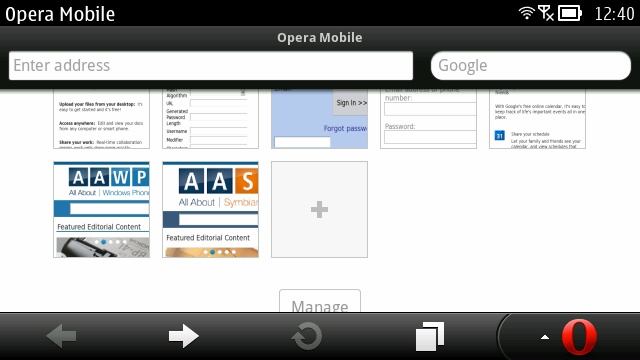 The changelog for this update is as follows,
Improved performance of zooming animations and general responsiveness during page loading
Fixed web forms auto-submission
Fixed crash when signing in on twitter.com
Fixed HTML5 audio/video tags support (now report 319 + 9 bonus points on html5test.com)
Fixed a number of startup/shutdown crashes
Changes for font size in opera:config can now be saved

Known issues:
RTL is not fully supported in input fields
keypad navigation issues on touch devices with QWERTY keyboard
From our own testing, page scrolling looked to be extremely smooth, but zooming animations were still somewhat stuttered on our Nokia Belle N8.
Let us know what you think in the comments.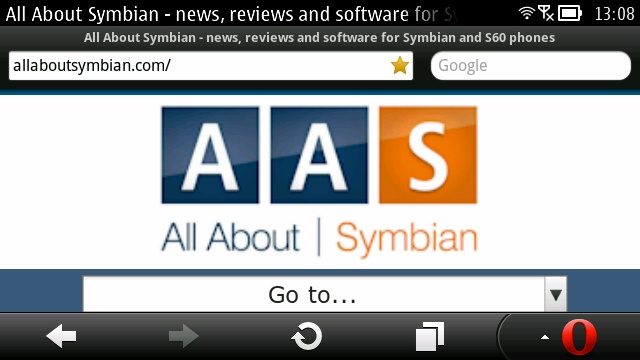 As ever, you can install the latest version by visiting m.opera.com on your Symbian devices.