(All this is worth a shout out here because.... Hugo bothered to write in and tell us about it. If you're a developer and would like a review or some news coverage, then drop us a line!)

There's now a BabyFeed version for the Nokia N9 and a brand new version for Symbian Belle with a new look compliant with the new Belle UI (using QtQuick UI components).
Hugo's new app, ReefLog Chemistry Calculator, is billed as "the ultimate tool for the reef aquarium-keeping hobby".
Keep track of all your reef aquarium parameters and calculate adjustments with ease!

Features:
- Multiple aquariums
- Log measurements of Calcium, Alkalinity and Magnesium parameters
- Calculates additives dosages based on current and desired values
- Over 20 different additive types with option to update
- Set dosage alarms, with automatic dosage intervals (e.g. divide by 3 days)
- Works on any Symbian^1 and newer devices like the Belle devices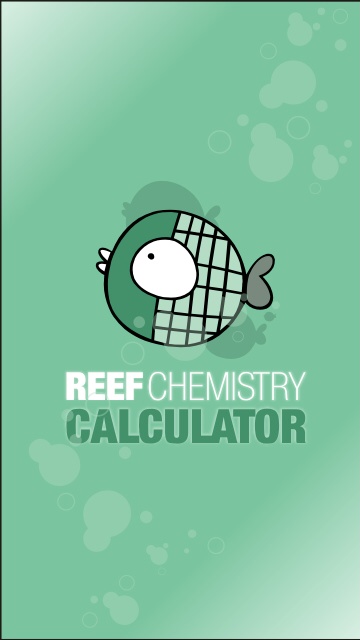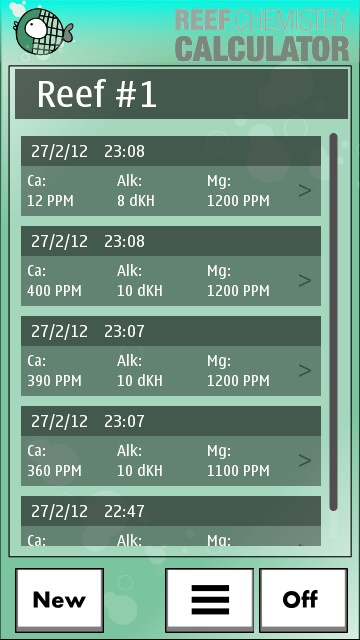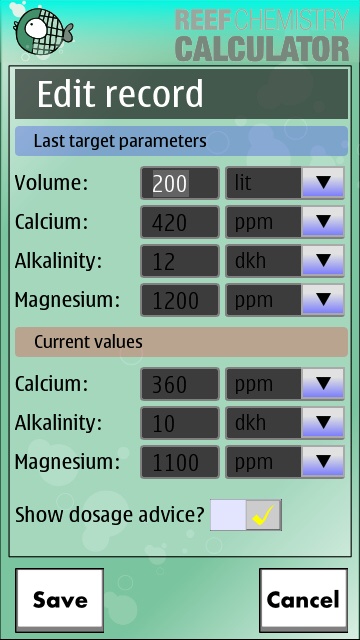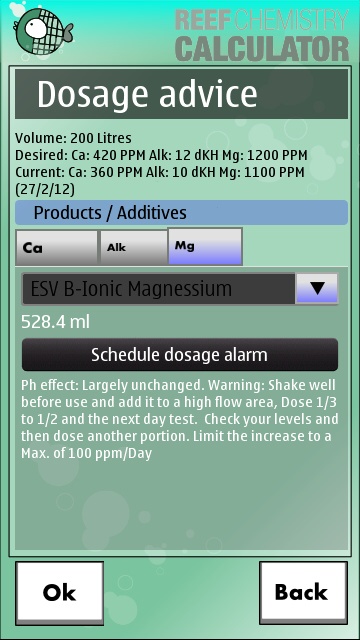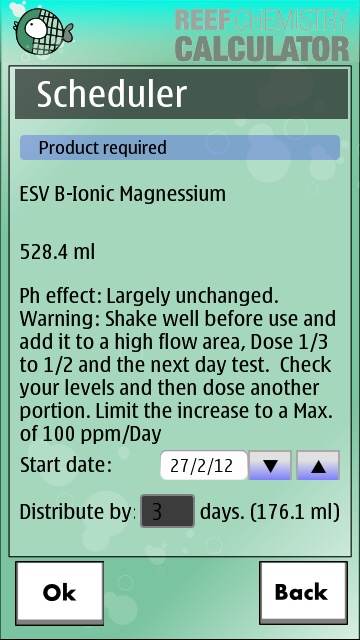 More details on BabyFeed and ReefLog at www.hlimasoft.com