Not strictly a technical expose in the same way as the previous four parts in this series, but having gone through all the different factors that do and don't make up a great smartphone camera, I think it's worth combining all the example photos from the first four parts, adding in examples that I haven't shown you yet and trying to answer the question: "Which, taking all (still) photographic attributes into consideration, is currently the best camera-equipped smartphone in the world?"
We can largely dismiss all smartphones other than those running S60 because it seems that only Samsung and Nokia have the pretensions to combine a good camera with a smartphone OS. There are a couple of possible exceptions that I've not, I confess, tried, but I still maintain that the selection here is essentially a group of the best camera-toting smartphones in the world:
Samsung G810

- 5mp, clunky and solid, poor screen outdoors, but with Xenon flash and optical zoom


Samsung i8510

- 8mp, very high-res, but single LED flash and poor screen outdoors


Nokia N93

- 3mp, transformer phone that's effectively discontinued, but with optical zoom and superb reputation


Nokia N95

- the iconic modern smartphone, 5mp [also representative of the camera in the N96, I strongly suspect]


Nokia N82

- reckoned to be the best by a lot of people, 5mp and Xenon flash

That's quite a group, and I put them each through exactly the same test shots. i.e. same spot, same lighting, same photo centre... same everything. The shots were chosen to exercise the cameras' capabilities as far as possible, including using optical zoom or Xenon flash if needed. And I've used a points system to choose the winner, rather than making a subjective choice. For some of the test shots, as appropriate, there are ten points for overall effectiveness/colouration and ten more points for detail captured.
Test 1: Sunny day, landscape shot across a lake

Here we're looking at overall colours and realism, plus detail captured of the house on the other side of the lake.
Samsung G810: slightly washed out colours, optical zoom was used to get 'closer' to the subject. 7 pts.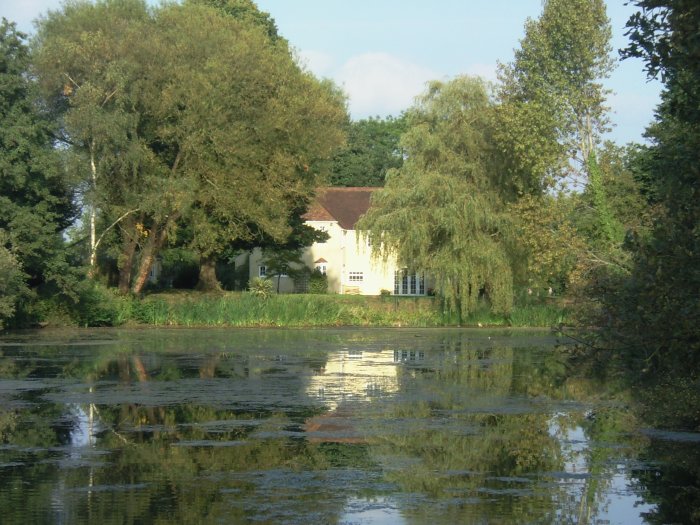 Samsung i8510: Lovely colours, perhaps a touch artificial, but few people will complain at the result. No optical zoom to help get closer though. 8 pts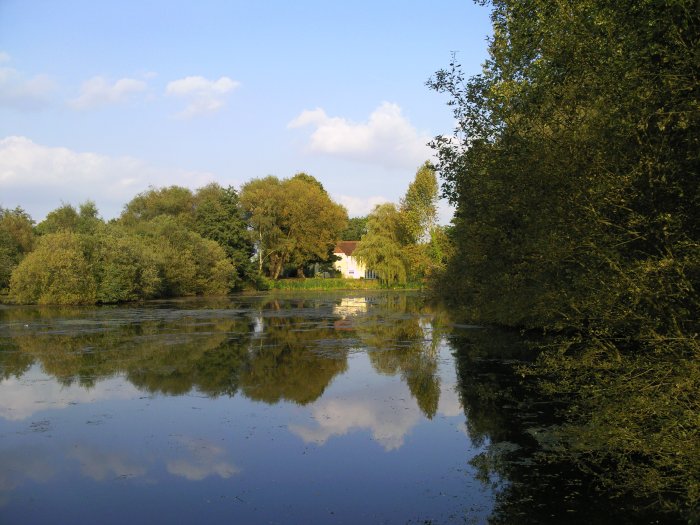 Nokia N93: Disappointingly, more washed out than the photo from the G810. Again, there's optical zoom though. 6pts.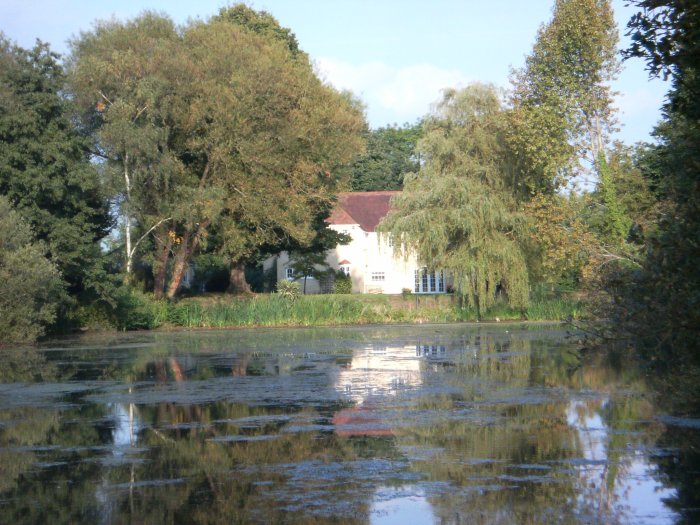 Nokia N95: Arguably more natural colours than in the i8510 shot, 9 pts.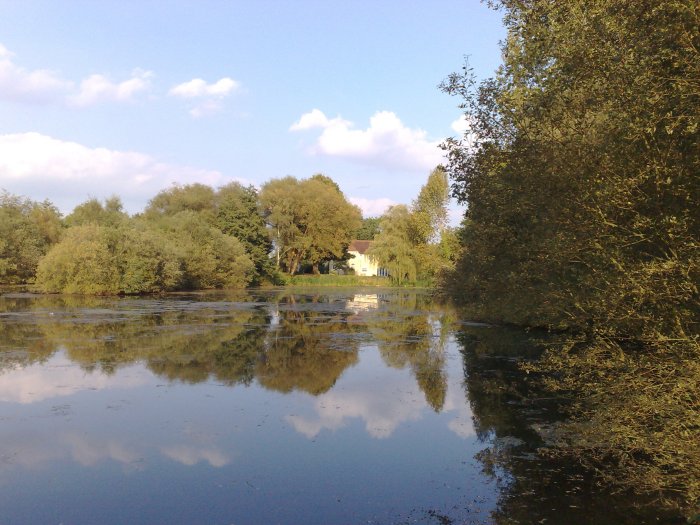 Nokia N82: A tiny bit washed out, compared to the nearly identical N95 shot. 8 pts.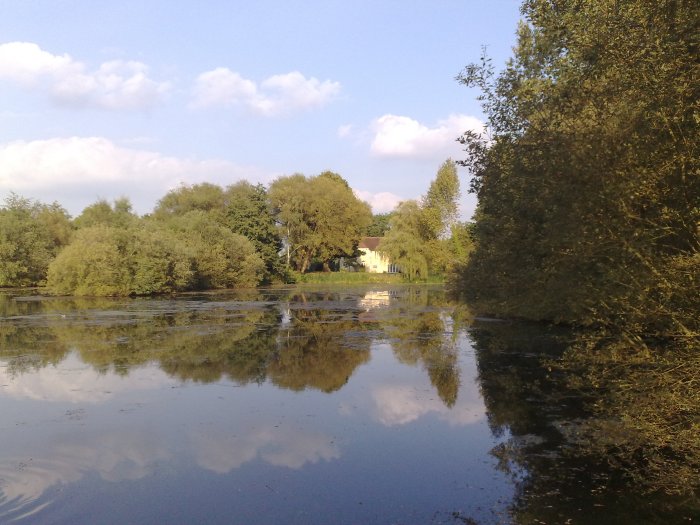 And now the same shot, but zoomed in to 1:1 pixel level, looking for captured detail

Samsung G810: good-ish detail from the optical zoom and only a little 'mushing' of the greenery. 8pts.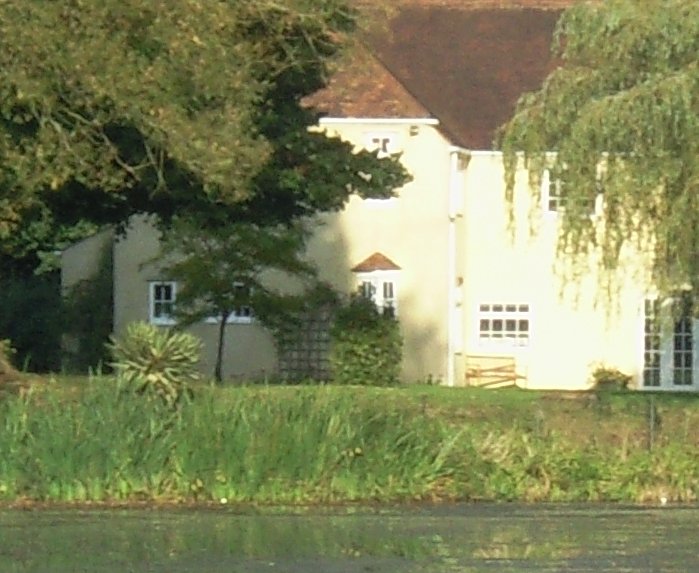 Samsung i8510: not quite as much detail as the G810's photo, but the 8mp sensor gets quite close. Almost no 'mush' in the greenery here, great image processing. 8pts.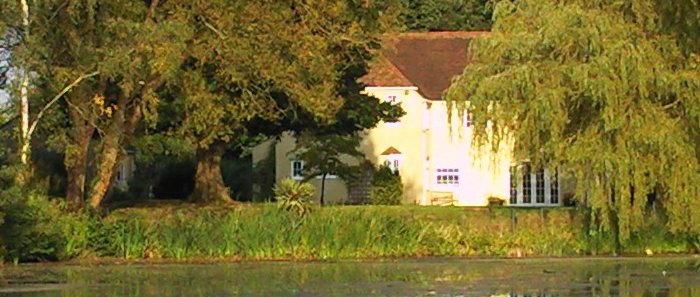 Nokia N93: Slightly less detail than the G810's image, but less mush, so (yet again) 8 pts.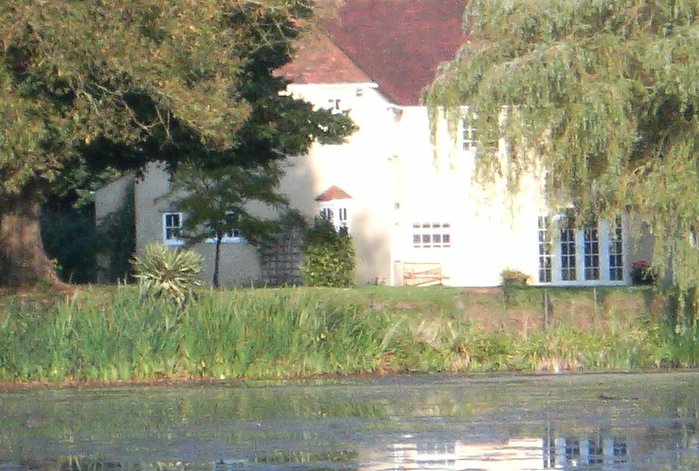 Nokia N95: Ah. Much poorer detail from the 'only 5mp' sensor with no optical zoom(!). And the trees and reeds have lots of mush too. 4pts.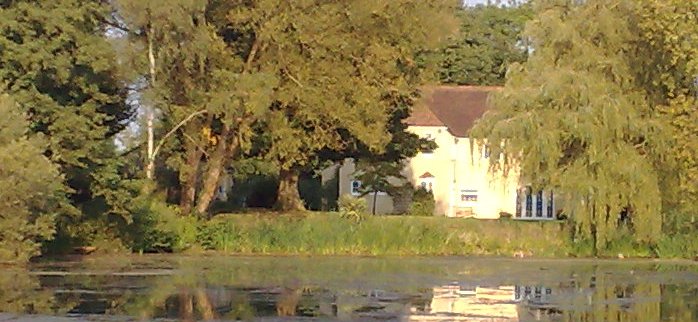 Nokia N82: Similar detail to the N95's image, but more mush. 3pts.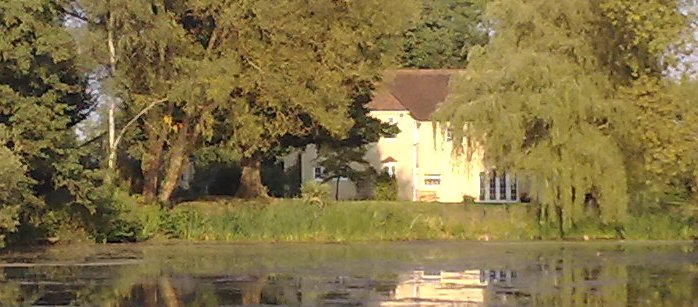 Shot 2: A close-up (patterned) subject, 1 metre away in nice, bright sunlight

Samsung G810:Looking mainly at colours here: a tiny bit pale, but generally good and accurate. 9 pts.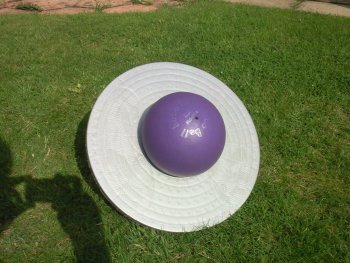 Samsung i8510: Very good colours. Too good. The ball really isn't that bright a lilac and the grass isn't quite that green! Still, attractive in a populist way. 8 pts.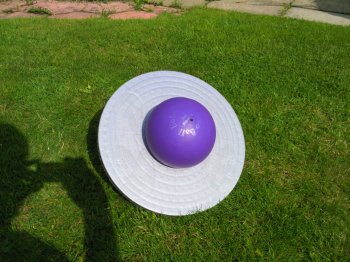 Nokia N93: Not bad, but overexposed on the subject a little and the colour's not quite right on the ball. 7 pts.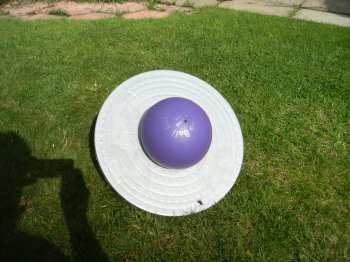 Nokia N95:All a little bleached. This was the UK, not Tunisia, after all! But the ball colour is spot on. 8 pts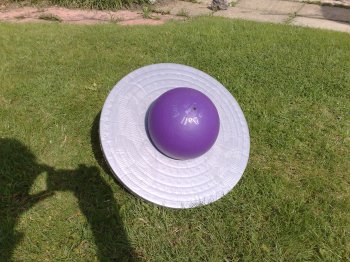 Nokia N82: Paler still. 7 pts.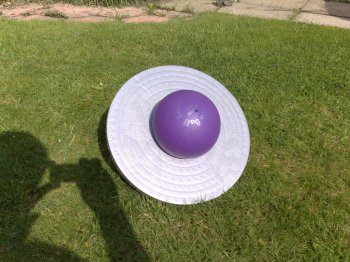 And now the same shot in 1:1 pixel detail

Samsung G810: Nice close-up details, reasonable grass without really being sharp. 8 pts

Samsung i8510: Details not quite as crisp, grass comparable. 7 pts.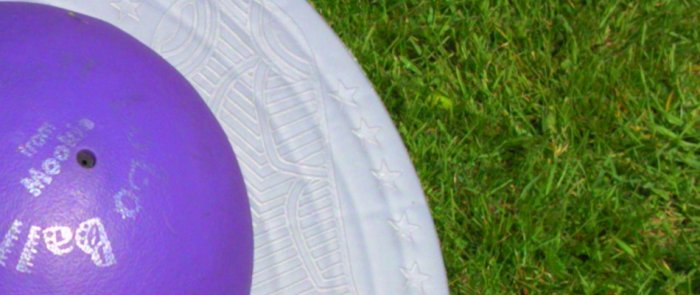 Nokia N93:In terms of detail, you're 'there'. Just perfect. Subject and grass. 10 pts.

Nokia N95: Too much edge enhancement on the patterns, slight mush on the grass. 7 pts.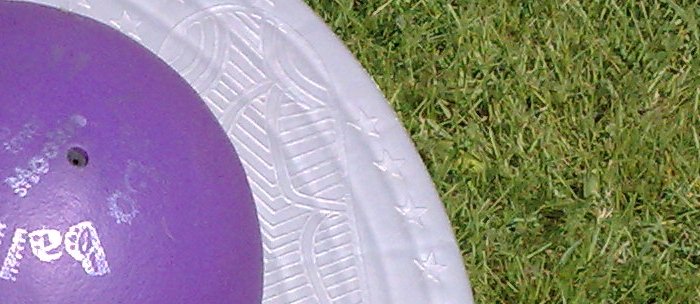 Nokia N82: Ball details slightly blurred, grass really quite ugly with this much mush. 5 pts.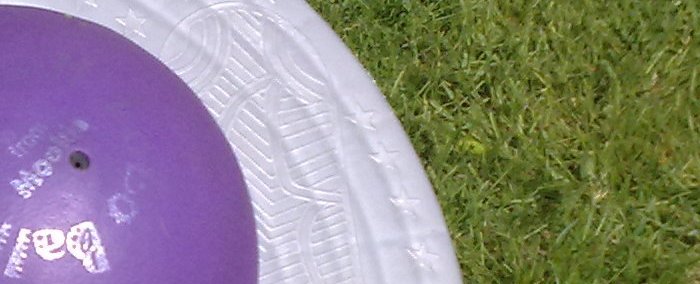 Shot 3: Indoor, indirect lighting, 'macro' close-up of toy F1 car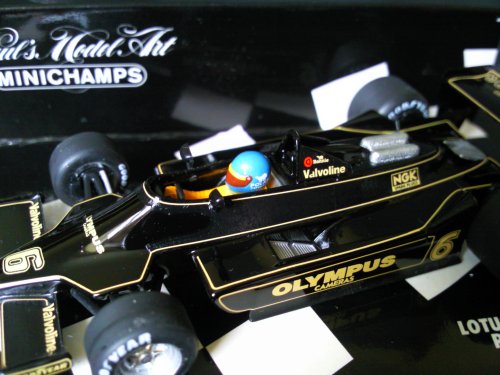 Samsung G810: Very disappointing, the focussing close-up seemed to lock onto a point other than the centre of the photo (the back wheels were perfectly in focus). 3 pts.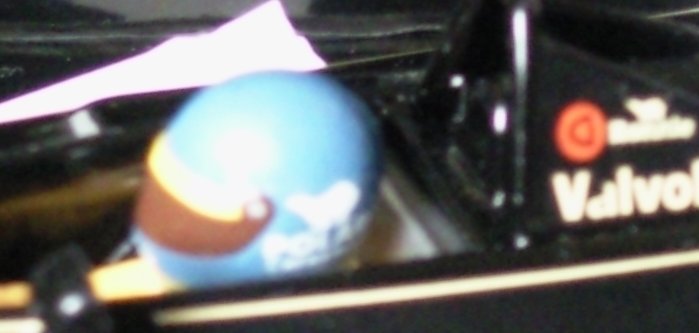 Samsung i8510: Stunning macro shot. The i8510 took the establishing shot at the start of this section. Good colour and detail. Loses a point for not quite being in perfect focus - a limitation of the quality of the optics? 9 pts.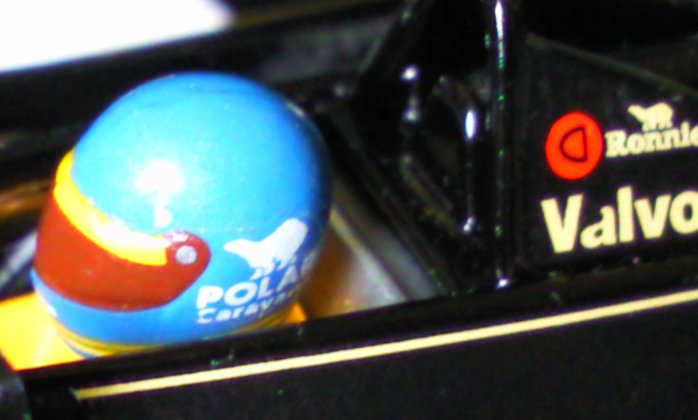 Nokia N93: No problems on focussing, but only because the macro mode doesn't focus at all and so I had to move a little further back so that focussing was done in 'normal' mode. And there's plenty of the N93's legendary digital noise here. 4 pts.

Nokia N95: Noisier than the i8510's attempt, but in slightly sharper focus. 9 pts.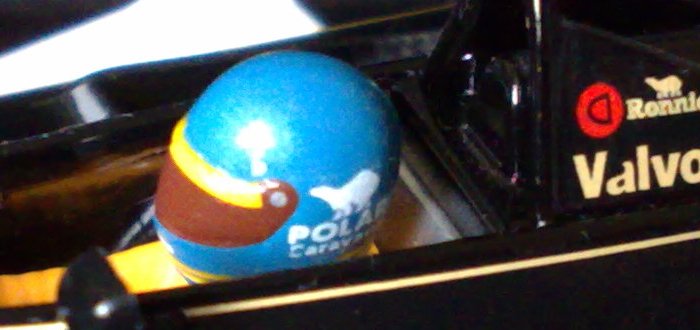 Nokia N82: The 'blurring' approach to digital noise is uglier here and the focussing didn't seem right either, very limited depth of field. 5 pts.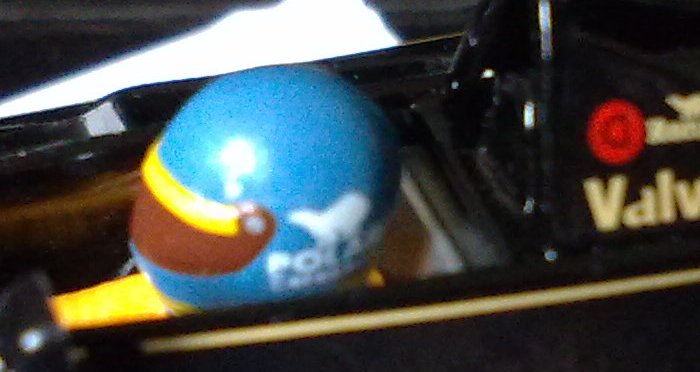 Shot 4: Pitch dark indoor shot, subjects moving

I asked my daughter and her friend to jump in the air, facing away (for privacy reasons!). This, obviously, is a pure and simple test of the quality of the camera's flash.
Samsung G810: [UPDATE] It turns out that the dark picture was caused, very simply, by my finger being over the flash bulb position. Oops. In my defense, lens and bulb positioning aren't ideal, being closer to the 'top' of the phone (when in camera mode) than is usual. I've therefore adjusted the score and I'd expect similar results to that from the N82. Very poor, considering that there was a Xenon flash. But gut feeling is that something's horribly wrong in the flash timing or in the exposure calculation. You can see the Xenon's influence in the way one girl was caught mid-air, crisply. But way, way, too dark. 9 pts.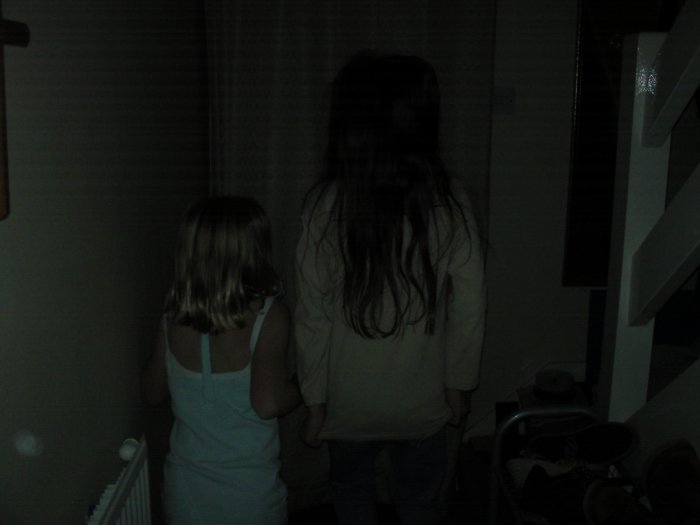 Samsung i8510: Typical LED illumination, not bad but not good either. And loads of blurring on moving subjects. 6 pts.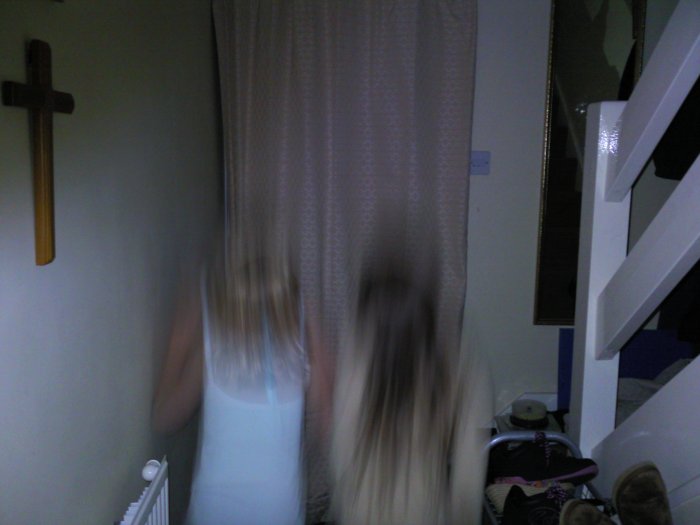 Nokia N93: Horrible. Blurred AND dark. The N93's LED flash is famously weak and pitiful(!) 1 pt.
Nokia N95: Barely adequate lighting, LED flash blurring, as expected. 5 pts.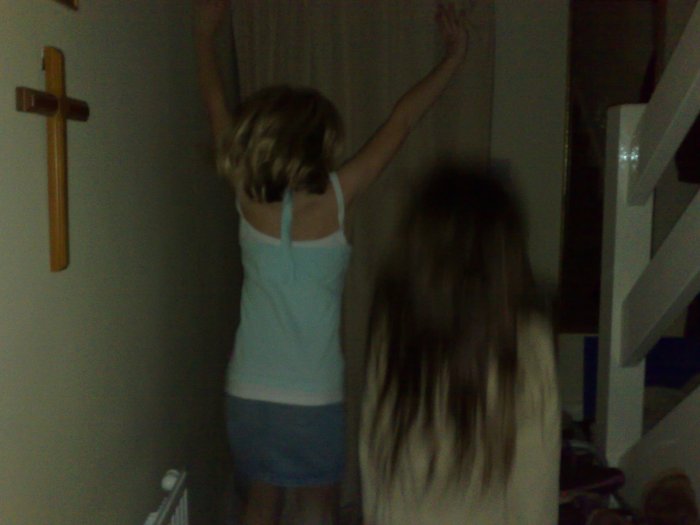 Nokia N82: Glorious Xenon illumination, done properly. And both subjects caught mid-air. 10 pts.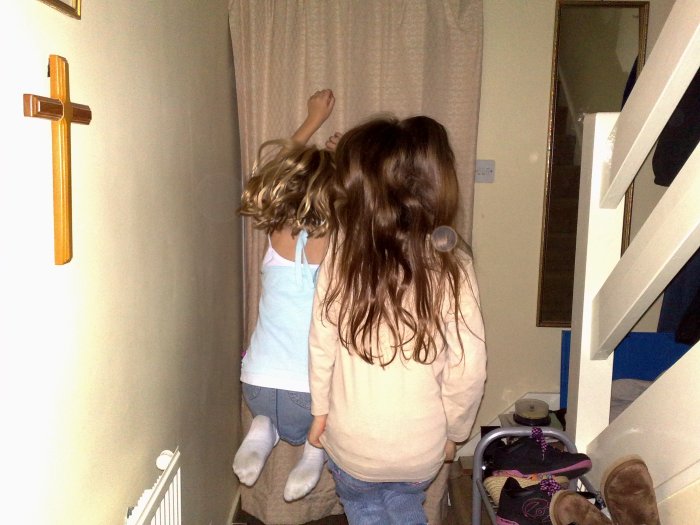 Shot 5: typical indoor shot, some natural and artificial lighting, but not brilliant

Indoor photos are where camera-equipped phones are at their worst, of course, because of the limited size of their sensors. Fill-in flash was allowed.
Samsung G810: Poor colouration and use of fill-in flash. 5 pts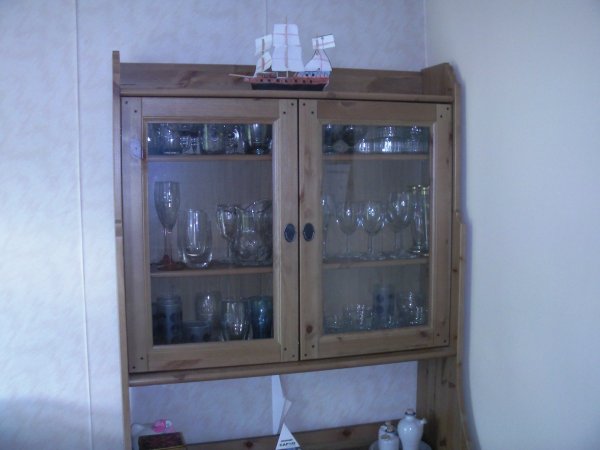 Samsung i8510: Just about perfect - and yes, I know that wall needs redecorating.... 10 pts.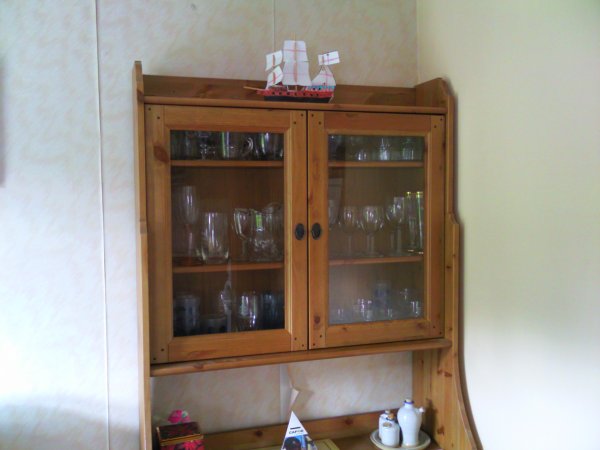 Nokia N93: Reasonable colouring but too dark. Disappointing. 7 pts.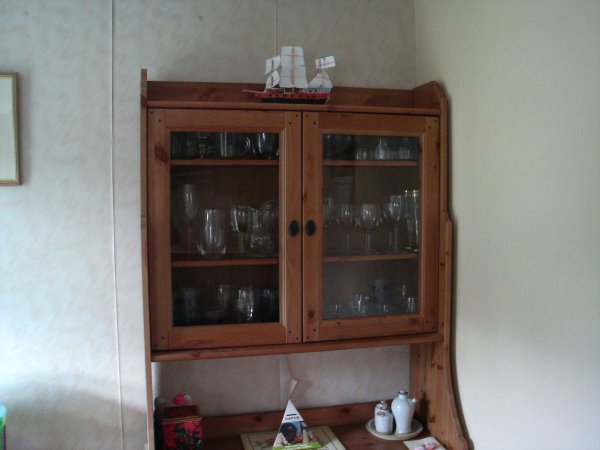 Nokia N95: not quite up to the i8510's photo standard. 8 pts.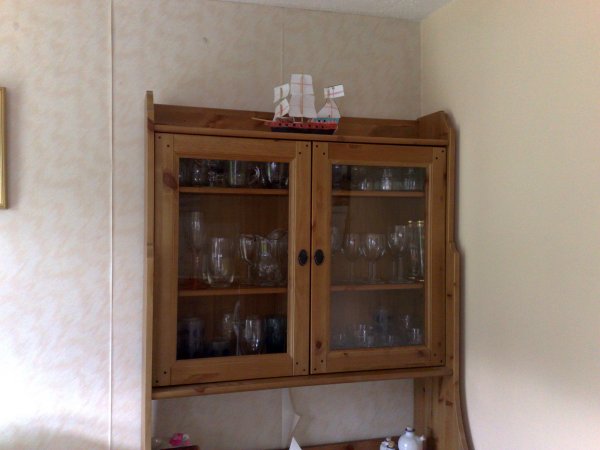 Nokia N82: Brilliantly lit by the fill-in flash, you can hardly tell it wasn't a night time shot. Flash saves the day and adds a point, I think. 9 pts.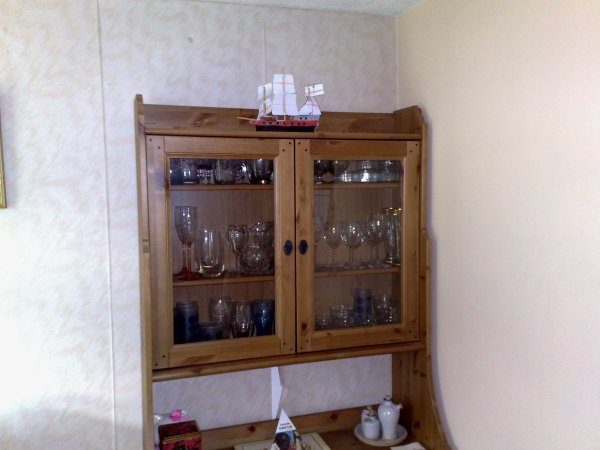 And now, to detail. Zooming in to 1:1 pixel level on the central cabinet handles....
Samsung G810: Reasonable detail, a little blurred. Wood patterning indistinct. 5 pts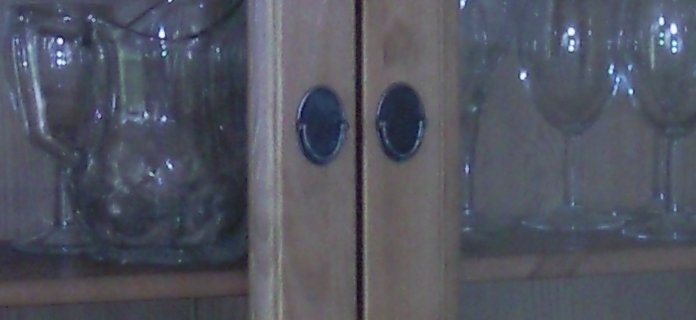 Samsung i8510: More blurred than the G810's image, but the better colours do help it seem more natural. On balance, 5 pts also.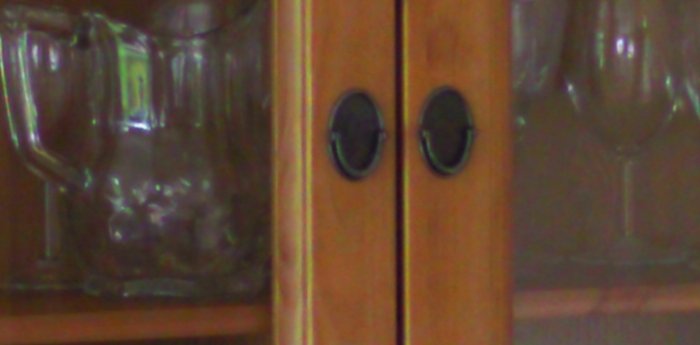 Nokia N93: Seemingly more detail, but that's only because there's less software noise reduction. Also, the lower megapixel count means that the camera couldn't get quite as 'close' - and I wasn't going to try the optical zoom when there was already too little light available. 4 pts.

Nokia N95:About as good as a phone camera could get under the circumstances? Reasonably sharp, nice detail. 7 pts.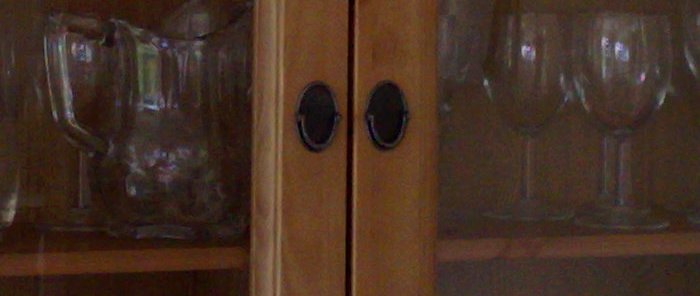 Nokia N82: The fill-in Xenon flash helped keep things crisp, I think. Fractionally better than the N95's effort, so 8 pts.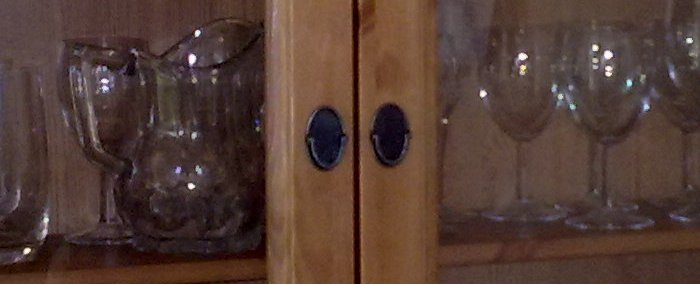 Verdict

And so to the final scores(!):
Samsung i8510 - 61 pts

Nokia N95 - 57 pts

Nokia N82 - 55 pts

Samsung G810 - 54 pts


Nokia N93 - 47 pt

s



That the N93 should come bottom is a bit of a surprise, given its great reputation for still photos, but its low resolution and age count against it here. However good a 3mp camera, there's still no way it can compete on the detail front with a 8mp unit, especially not when the latter is as good as the i8510's.
The Samsung G810 was slightly disappointing - given the Xenon flash and optical zoom, I'd have expected more - but in its defence it was running on a firmware that wasn't the very latest and its possible that image quality will have improved. It's still doubtful that it could have overhauled the ever-popular Nokia N95 and N82 though.
Even though these two Nokia imaging flagships have, in theory, the same camera, there are plenty of differences in terms of image processing, it seems, with the Nokia N82 falling behind whenever it came to anything that involved lots of intricate detail, such as grass or foliage and then catching up when it came to making use of its utterly awesome Xenon flash.
But there's a clear winner, the brand new Samsung i8510, with the win especially significant since it too wasn't running on the very latest firmware and the quality of its photos is only going to go up and not down, in the future.
So, yes, I know I've already said in this article series that more megapixels isn't necessarily better and that Xenon-flash is vastly superior to LED flash, AND that branded optics are generally better than no-name optics, BUT: the Samsung i8510 turns all that advice on its head slightly, but simply being terrific. The optics used are good enough, the flash good enough, and when added to a great sensor that works well in dim conditions and which produces genuinely decent results at 8 megapixels, all make for a camera that lives up to its marketing billing by being a true headline feature.
Steve Litchfield, All About Symbian, 5 Oct 2008 [updated 16 Oct]