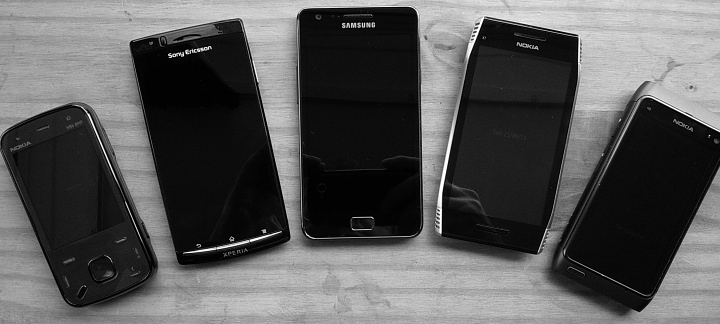 Again, there's no doubt that the Nokia N8 will produce better photos than any other smartphone, day in, day out, for most people - it really is that good - and with the Xenon flash and huge sensor it doesn't stop impressing just because the sun is going down. But I'm interested in quantifying the differences here, between the Nokia N8 and the 8 megapixel competitors:
the Nokia N86, its camera flagship predecessor from Nokia, running the non touch S60 3rd Edition FP2 and recently featured here, and the first smartphone to get to the 8 megapixel specification level - despite the differences in interface from the other contenders, consider this an interesting data point at the very least.
the Nokia X7, with 4" display and typical of the 2011 breed of Symbian smartphones with EDoF cameras (so, similar results to those from the E6, E7, C7 and C6-01). And no, I won't be testing macro shots here, I'm more interested in the raw quality of the optics, sensor and algorithms used. (But the inability to photograph anything closer than about 40cm is duly noted, of course)
the Sony Ericsson Xperia Arc, a top Android smartphone with 4.2" display, an acclaimed EXMOR sensor and definite photographic pretensions. Most Android fans swear by this as the top of the pack in terms of camera performance. Me, I'm not so sure....
the Samsung Galaxy S II, probably the best all round 'superphone' in the world right now, with camera to match.
Arguably missing from the lineup above is the Apple iPhone 4, which has one of the better 5 megapixel camera units around, but a) I haven't got one to test and b) the lower resolution would ultimately be shown up fairly horribly with my 1:1 pixel level comparisons below.
In order to test each device's raw photographic capabilities (i.e. testing the combination of optics, sensor and software), I took the same four photos on each phone, under identical conditions:
In sunlight (fairly gentle, in this case, we're not talking Saharan or Texan glare, admittedly), looking at an object (a satellite dish) around 15 metres away. Testing raw resolution and colour performance when light levels are ample.
In gloomy, overcast conditions (about to rain, as it turned out), looking at a detailed but colourful structure around 30 metres away. Testing optics and sensor when light is less than perfect.
Indoors, under artificial light, with flash allowed, my typical party/pub test shot, of myself at around a metre, in this case all shots properly taken (using a timer) from a tripod, to eliminate human hand camera shake. Testing sensor and flash capabilities. Real world shots would have this extra shake added back in, of course, especially in inexperienced hands. Note also that I wasn't doing my usual 'deliberately moving' trick to try and present a worst case 'party' scenario - this would indeed have shown Xenon's advantages, but I was more interested here in looking at lighting, colours and digital noise in the results.
Low light, with the sun having just set. A typical evening shot, with flash being discounted because the subject/landscape is too far away to be lit. This tests the aperture size, the sensor size and its sensitivity.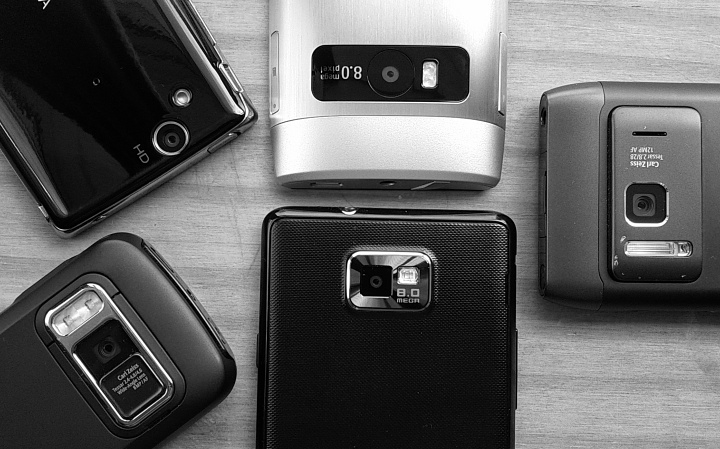 In terms of methodology, I've taken each shot at full resolution and then cropped out the central 1/100th (in terms of area), i.e. the bit I was focussing on at the time. This is an extreme test of each image - no real world cropping in the hands of a user would ever be this extreme. But cameras in phones are now so good that you have to crop this savagely in order to spot real differences!
For the third, indoors shot, note that the subject (me) was so close that I've cropped slightly less, taking roughly the central 1/25th of each frame - taking 1/100th at this range would have resulted in an image fragment that didn't contain enough detail!
In each case, I've marked the crop with a score out of 10 and have done a rough and ready overall total for each camera-smartphone at the end, as a guide.
On with the sample photo crops then...
Test 1: In sunlight
Nokia N8

[F 2.79, 1/365s]

Loads of detail, dish texture even, colours a little muted, might have to adjust brightness later, etc? Score: 9

Nokia N86

[F4.8, 1/833s]

Near perfect colours (as I remember them), but detail is disappointing and the dish mesh texture shows some artefacts. Score: 7

Samsung Galaxy S II

[F2.65, 1/1323s]

Slightly washed out colours and visible over-sharpening in software, but the overall effect is pretty good. Score: 8

Nokia X7

[F n/a, 1/1692s]

Colours seem a little red/'off' and, again, visible over sharpening and other processing. Score: 6

Sony Ericsson Xperia Arc

[F2.4, 1/2000s]

Detail is a little disappointing, but sharpening isn't too aggressive. Score: 7
Test 2: In gloomy, overcast conditions
Nokia N8

[F2.79, 1/185s]

Again, loads of detail, as you'd expect from a 12 megapixel camera, but colours muted, arguably true to life but a little unsatisfying. Score: 8

Nokia N86

[F4.8, 1/556s]

Colours are great, but the 8 megapixel resolution lets itself down by poor noise reduction, witness the noisy blocks of green writing. Score: 5

Samsung Galaxy S II

[F2.64, 1/787s]

Stunningly good, considering the conditions, colours and edges are exagerated but acceptable, noise levels are low. Score: 9

Nokia X7

[Fn/a, 1/775s]

Decent attempt from the EDoF camera, despite a little overprocessing, detail and colours are fine. Score: 7

Sony Ericsson Xperia Arc

[F2.4, 1/1600s]

A little dark, a little noisy and a little overprocessed in places. Score: 6
Test 3: Indoors, evening, artificial light and flash
Again, note that I used a larger crop, in order to show enough interesting detail at this range (1 metre)
Nokia N8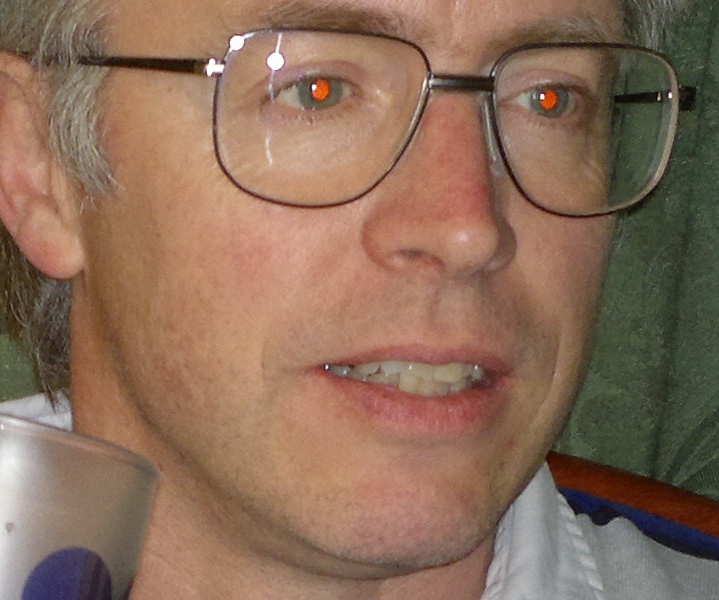 [F2.79, 1/33s] - though Xenon flash fire time is of the order of 1/100,000th of a second
The power of Xenon. The lighting is amazing, considering the ambient light conditions. No nasty sharpening or artificial effects, just a real flash coupled with a large sensor and Carl Zeiss optics. This is, of course, where the N8 stretches its legs. Score: 10
Nokia N86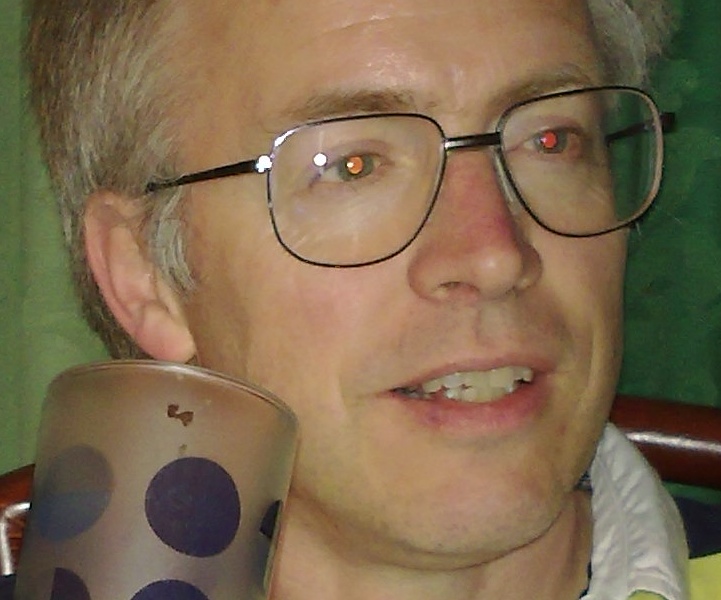 [F2.4, 1/18s]
As good as it gets with LED flash, little artificial enhancements, nice and clear, good colours. Score: 9
Samsung Galaxy S II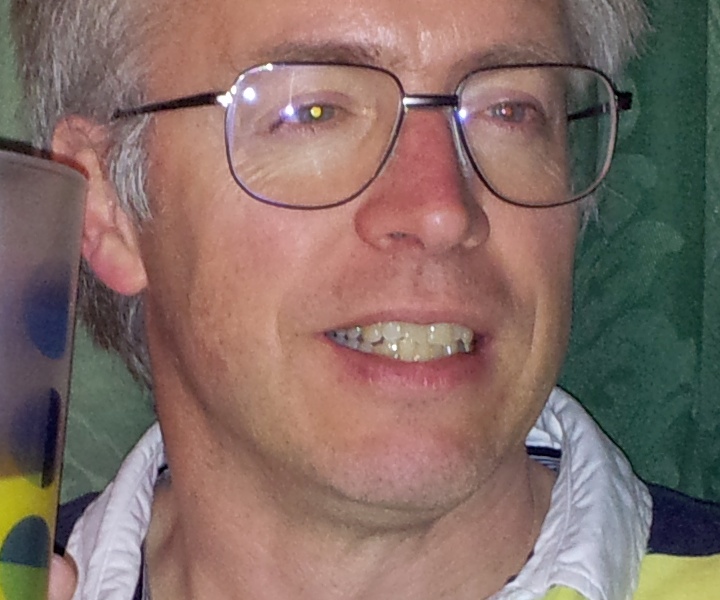 [F2.65, 1/20s]
A little too much artificial enhancement, over-gaudy colours, but still pretty good. Score: 8
Nokia X7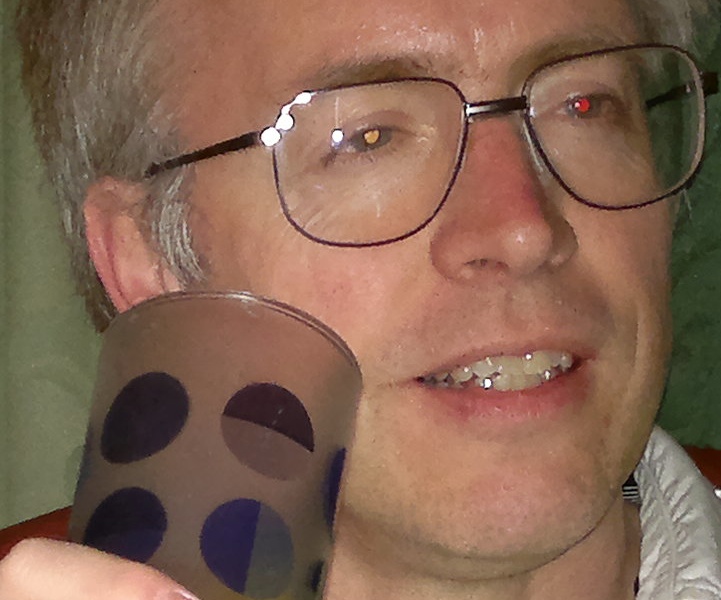 [Fn/a, 1/16s]
Great shot generally, spoilt by the EDoF algorithms giving everything an artificial atmosphere, eaxgerated edges and occasionally dodgy colours. Score: 7
Sony Ericsson Xperia Arc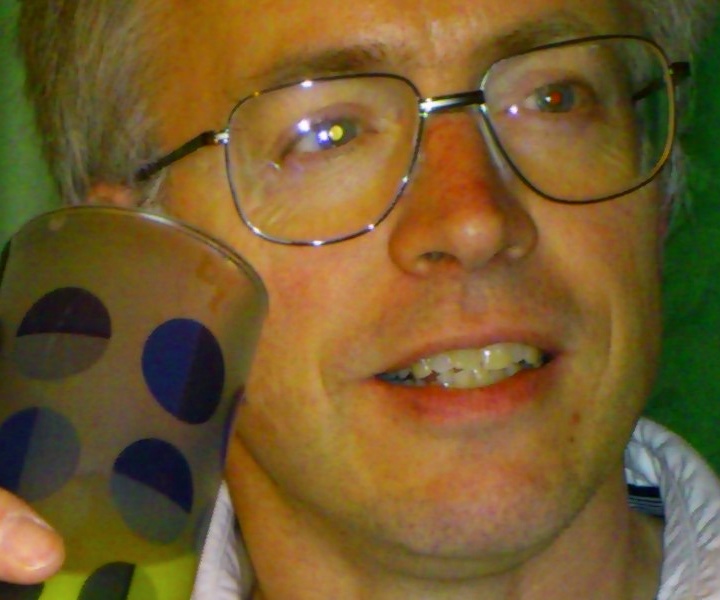 [F2.4, 1/32s]
Ugh. Sony Ericsson's smartphones have had legendarily appalling LED flashes. This is no different. Although there's pleasantly little artificial enhancement going on, the lighting and coloration is terrible. Score: 4
Test 4: In low light
Nokia N8

[F2.79, 1/100s]

Tricky focussing on anything in such low light, the N8 does its best anyway. Score: 8

Nokia N86

[F2.4, 1/33s]

Not quite as much detail, but decent colours, considering the light. Score: 8

Samsung Galaxy S II

[F2.65, 1/32s]

Impressive. It could almost be daytime! There's digital noise and some artefacts though and, ultimately, this looks too bright and washed out for a dusk shot. Score: 7

Nokia X7

[Fn/a, 1/33s]

EDoF just doesn't work properly when the light levels drop. Some of the raw 'deliberate' chromatic blurring starts to seep into the shot. Looks more like an Impressionist painting 8-) Score: 4

Sony Ericsson Xperia Arc

[F2.4, 1/50s]

There's potential here for a decent low-light photo, but there's too much edge enhancement going on. As usual, its aim is to make the photo seem better than it really is - and the effort shows, if you look closely enough. Score: 6
Add up the rough and ready scores and we get:
Nokia N8 - 35/40
Samsung Galaxy S II - 32/40
Nokia N86 - 29/40
Nokia X7 - 24/40
Sony Ericson Xperia Arc - 23/40
No huge surprises at the top then, the Nokia N8 romps away with the no. 1 spot - other than that the Galaxy S II, with its all round Android superphone status, still manages to get close to the camera-specialist N8 overall - amazing, and a good job by Samsung. I recently nominated the Galaxy S II as the best all round (smart)phone in the world and its camera functionality certainly doesn't let the side down.
The N86, also a camera specialist, isn't that far behind, but the fact that its dedicated camera can be out performed by the Galaxy S II's, with no specific camera pretensions (other than being a flagship device), does show that technology has moved on in the intervening two years.
(Mind you, the N86 also gets a bonus gold star here from me for being the only phone in the bunch that has camera glass protection from dirt and fingerprints and so you don't have to wipe the glass on your t-shirt before every photo. And there's the way you can unlock the phone and launch Camera by simply sliding the camera glass protector open. Somewhat refreshing in these days of unprotected, touchscreen slabs.)
The X7, an example of Nokia's new breed of 8mp EDoF camera phones, almost holds its head up overall, but it should be borne in mind that all its competitors here can also shoot macro subjects. If there had been a test shot of an ornament or flower or meal (the usual close-up subjects!), the X7's camera would have scored very poorly and the Arc overtaken it in a heartbeat.
That the much-vaunted Arc was actually bottom of this set of tests is almost entirely down to its appalling flash (more accurately, a 'video light'?) - I simply don't think the Sony Ericsson cameras in recent smartphones can survive when the sun sets. Sad.
The video factor
In addition to shooting stills, all of these phones can also shoot video too - and very well, in all cases. The N86's video capture shows its age, at 'only' VGA resolution, but makes up for it with a digital microphone (as on the N8) and intelligent digital zoom. The rest shoot in 720p resolution and generally do a great job, with the Galaxy S II even shooting in full 1080p. A detailed comparison of the quality of video capture is an article for another day though.
I was right though - in terms of photography, other smartphones have closed the gap on Nokia - slightly. But with more devices set to appear with Galaxy S II quality cameras, we're surely nearing the point where Nokia needs to take its next step forwards in this area. A phone with even larger sensor, 14 megapixel resolution, brighter Xenon flash (N82-level?) and LED video light as well, perhaps?
In the meantime, the 2010 N8 still impresses with its all round camera skills - as N8 owners around the world keep on attesting.
Steve Litchfield, All About Symbian, 22 June 2011