How can I speed-dial contacts?
Published by Steve Litchfield at 7:23 UTC, August 7th 2006
Question:
Q. It's a real pain having to keep finding people in my Contacts just to call them. How can I speed-dial them?
Answer:
A. Speed dialling is easy, once you know that it exists! Go into 'Tools | Spd dial' and you'll be prompted to turn 'Speed dialling' on. Now pick a position on the number grid and use 'Options | Assign'. Find a contact in the usual way by quick-matching a few characters from the start of their name and then 'Select' whichever of their contact numbers you want to use. You're done (for that speed dial shortcut anyway). If you have a thumbnail photo associated in Contacts, it'll show up here too, as a quick visual reference.
To speed dial one of these contacts, on the active standby screen, just press and hold the appropriate number key.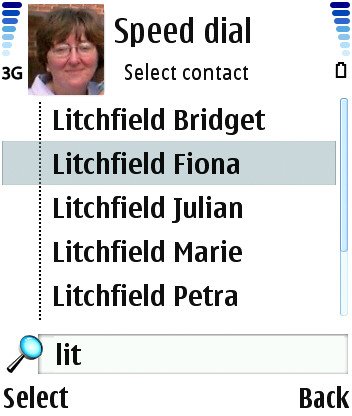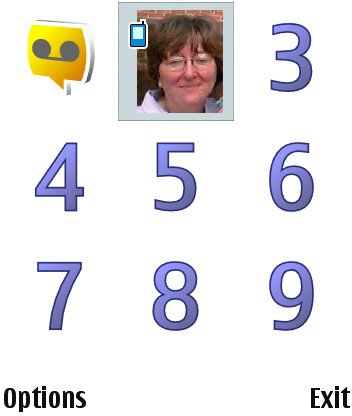 Discussion
Burcrim
Another option to assign speed dials is within Contacts itself. Open the contact you want to speed dial regularly and select options. There will be an option called assign speed dial.

g