Ultimate classic arcade shooter, with 3d interactive objects, outstanding graphics, special effects, soundtrack and 100% of pure gameplay. See how to push the limits of your S60 phone to the maximum. 7 amazingly pixeled environments, tons of enemies to shoot and good old Earth to save. Try it, you won't be disappointed.
1. GAMEPLAY

Addictive gameplay perfectly suited for mobile segment. Based on proven classic "shoot'em up" idea.

- 7 large levels,
- 4 big bosses,
- plenty of enemies,
- interactive environment elements,
- upgradable unique weapons,
- dynamic weather (rain, clouds, wind),
- ranking system.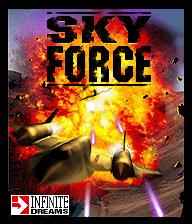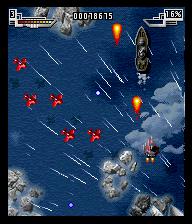 2. HIGH QUALITY HYBRID 2D/3D GRAPHICS ENGINE

Amazing graphics and visual effects including:

- textured 3d elements,
- plenty of blended sprites,
- destructable 3d objects,
- huge transparent explosions,
- shadows,
- advanced particle system (fire, water, smoke, sparks).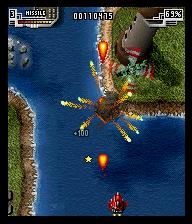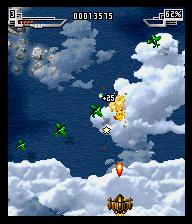 3. MULTICHANNEL AUDIO SYSTEM

Multichannel audio system with high quality original soundtrack and plenty of ingame sound effects.


4. DIFFICULTY LEVELS

Three levels of difficulty for hardcore-gamers and rookies!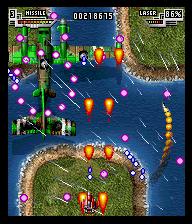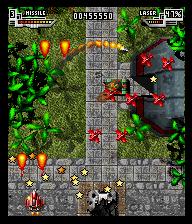 5. HIGHSCORES

Possibility of entering and saving highscores
(separate for each difficulty level).










Have you played original SkyForce? Want some more cool action? Check this out!


Have a look at our NEW game for your mobile:
SUPER MINERS S60 3rd Edition

Join Miss Rusty and Dr. Drill in their incredible underground adventure. Help them finding treasures hidden in the mines all around the world! Incredible graphics and sound, over 100 levels to complete, single and multiplayer modes. All of this will keep you entertained for hours!
We are updating our submission process.