Are you ready for the most *EXPLOSIVE* game around?
Explode Arena is the ultimate challenge for you and your friends.

Jump into the true multiplayer action game available for mobile phone!
Up to 4 players can play via Bluetooth.
If there are no real people to blow up around, you can always
try to beat one of the bots.

Don't be distracted by the amazing graphics and great music!
Just keep in mind: someone probably wants to blow you up! :)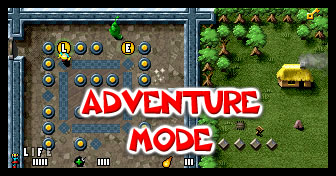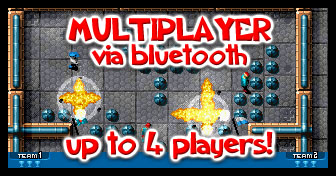 1. GAMEPLAY

Addictive gameplay perfectly suited for bluetooth mobile segment. Based on proven classic games like bomberman and dynablaster

- singleplayer,
- crossplatform mulitplayer via bluetooth up to 4 players!
- multiplayer game modes:
deathmatch
deathmatch team
last man standing
capture the flag
domination
- intelligent bots to play with in singleplayer mode
- over 50 maps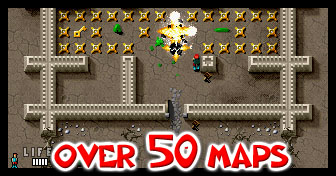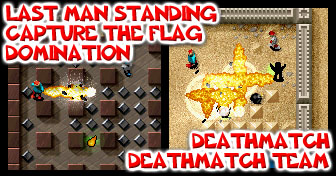 2. HIGH QUALITY 2D ENGINE

Amazing graphics and visual effects including:
- plenty of blended sprites,
- huge transparent explosions,
- shadows,
- dynamic lighting
- advanced particle system (fire, smoke, sparks).

3. MULTICHANNEL AUDIO SYSTEM

Multichannel audio system with high quality original soundtrack and plenty of ingame sound effects.

Other Games developed by INFINITE DREAMS
We are updating our submission process.