New: Space Doubler for the Nokia 7650
---
Space Doubler is a new program from PsiNT for the Nokia 7650. It allows you to compress and decompress programs on the fly as you run and close them. This saves you valuable space on your Series 60 device.
The program is being discussed here: http://www.allaboutsymbian.com/phpBB2/viewtopic.php?t=4903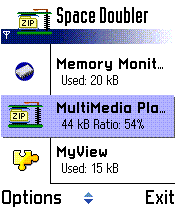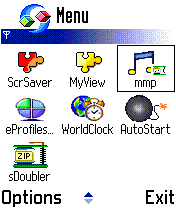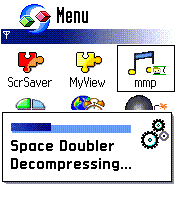 Space doubler is available for download from the followng page:
__________________
Remember: The search command is your friend.
Feedback wanted: PM, email or post with your suggestions, complaints, feedback.