New: Explode Arena for UIQ by Infinite Dreams
---
Explode Arena
one of the best selling Series 60 games is now avilable for UIQ. Explode Arena by Infinite Dreams is a bomberman type game. With multiple gameplay modes, extended levels and Bluetooth multiplayer it delivers value for money along with excellent game play and great sounds and graphics.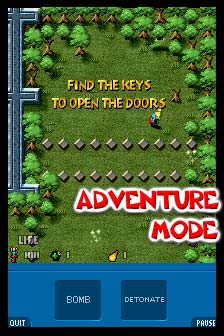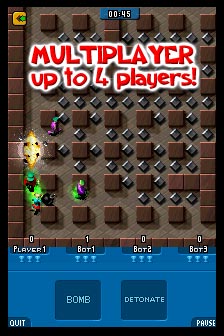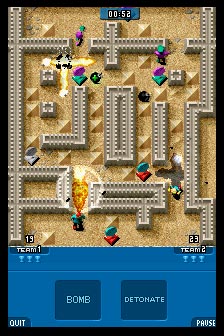 __________________
Remember: The search command is your friend.
Feedback wanted: PM, email or post with your suggestions, complaints, feedback.