Search
Send us news!
You can submit your own news, or give us a news tip for inclusion on the site.
More information on how we collect our news and the basis on which it gets published is also available.

Advert
Translate
Developer Newsletter
Enter your e-mail address below and subscribe to AAS developer newsletter. Receive an exclusive round up of developer news and content.
Adverts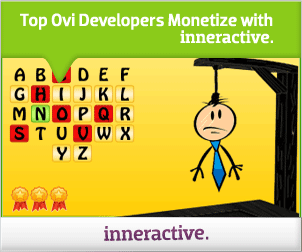 Subscribe
Subscribe to All About Symbian updates.
Forum Discussions